December 2nd (small business Saturday), December 16th (Ventnor in Christmas) have been designated as Free car parking days in the Ventnor Town Council three car parks within the town for the whole day.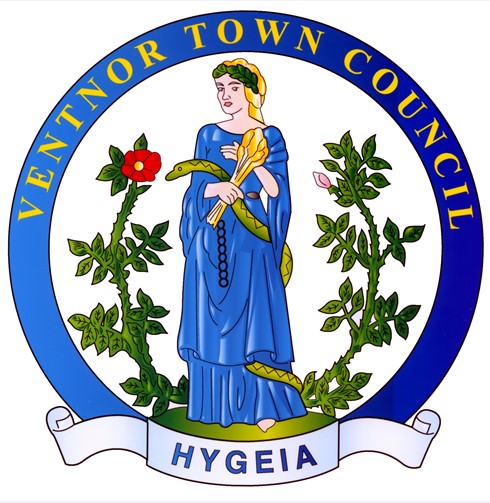 This will add support to the towns vibrant small businesses and help with bringing people into the town for Christmas shopping, and to also support the highly successful Christmas in Ventnor day on the 16th of December.
Signs will be posted around the town advising of the times of free parking at these car parks. Pound Lane, Dudley Road, Market Street.
Isle of Wight Council operated car parks are currently not involved in this scheme.