This fabulous local idea to showcase the life of Olivia is a must see part of the Fringe experience, don't be the only one who doesn't go!
" A not to be missed opportunity to engage with this unique Ventnor Fringe art installation that brings Olivia (Britannia) Parkes' life into our present focus. This through the imaginative use of stop frame animation to produce living vignettes and captured audio commentary from Ventnor residents to construct an immersive experience that takes us within the boat house that was Olivia's off-grid home for 30 years.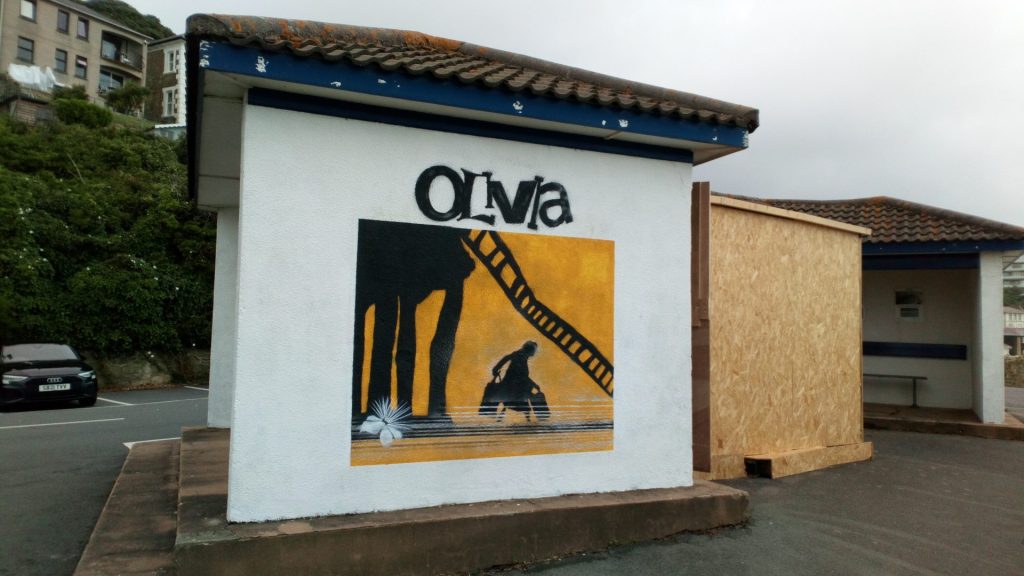 Created by local artists Teresa Grimaldi and Sarah Vardy who were funded by Arts Council England, the project has generated input from workshops involving St Catherine's School and Better Days Caffe. Work has been supported by Ventnor Town Council at the Community Portacabin and Community Shed at Boniface fields."
The display is situated at : The Public Shelter at La Falais care park
The experience opens from: Wednesday – Saturday (26th – 29th July) 1400hrs – 1900hrs, Sunday (30th) 1100hrs – 1500hrs
There is a Launch presentation on Tuesday 25th July 1800hrs.