Ventnor Day will take place on Saturday at Ventnor Park and Putting Green from 12.00 noon to 6.00 pm. The event is free.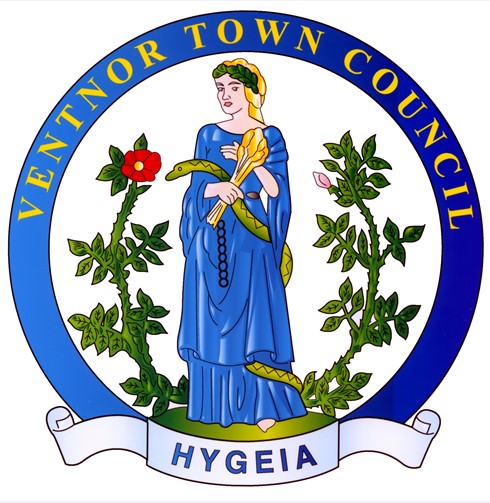 Ventnor Day is organised by a partnership of Ventnor Town Council, Ventnor Carnival Association and Ventnor Putting Green. It's a celebration of our town's community spirit and our voluntary and community sector – with live music, performance, stalls, and food in the picturesque setting of Ventnor Park. It's a great opportunity to find out and support Ventnor's voluntary and community sector and enjoy a free fun day out.
The event will be opened by Mayor Steve Cooper, with the Ventnor Carnival Queens and Ventnor Comic Jazz Band.
There is a full programme of music and performance on both stages – please see details enclosed.
Food and drink is being provided by Curry on Wheels, Tee in the Park, Lady Scarlett's Tea Parlour, Better Days Café and Crave Ice Cream.
Mayor of Ventnor, Steve Cooper– "We are delighted to once again invite both Ventnorians and Islanders to our beautiful park to celebrate our community. Last year's Ventnor day a great success and we look forward to building upon that. Huge thanks go to all our performers and volunteers for supporting the event. I hope we will see you there."
This year there are 50 stalls community and voluntary sector groups and 50 stalls from local business and craft stalls.
Community and voluntary sector groups attending include –
Citizens Advice
Friends of the Botanic Gardens
SWAN Advocacy
IW Prostate Cancer Support
Ventnor Community Shed
Hants & IoW Wildlife Trust
Ventnor Sea Angling Club
Barnardo's
IoW Defibrillators
IoW Steam Railway
IW Bus and Rail Users Group
Hants Fire and Rescue
Ventnor Well-being Café
Ventnor Youth Club
3rd Ventnor Scouts
Hants and IoW Victim Support
Ability Dogs for Young People
Wight Strollers
Hampshire & IoW Police
Upper Ventnor Community Ass.
Guide Dogs Isle of Wight
IW Council Community Learning
MAD Aid
IoW Ambulance Service
John's Club
UK Sailing Association
Friends of the Animals
Ventnor Fringe Ventnor & District Local History Soc.
Animals Asia
Healthwatch Isle of Wight
St. Catherine's School
Living Well Early Help Service
Cat's Protection
If you or your organisation would like a stall at the event, please contact Tony by e-mail :
tony@ventnortowncouncil.org.uk