Sunday October 1st saw the end of season fun games at the club.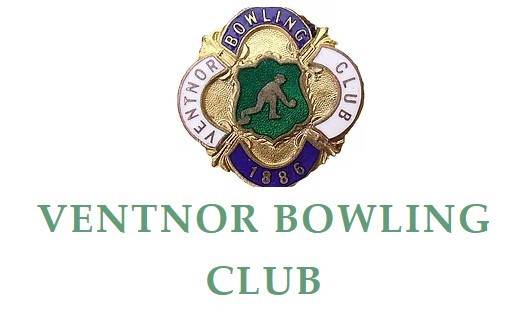 Sunday 1st October saw the end of our summer season, with a game of Bonkers Bowls.
What is Bonkers Bowls? It is a deconstructed game whereby a team of four played two woods each and at the end the jack was thrown, so truly bonkers.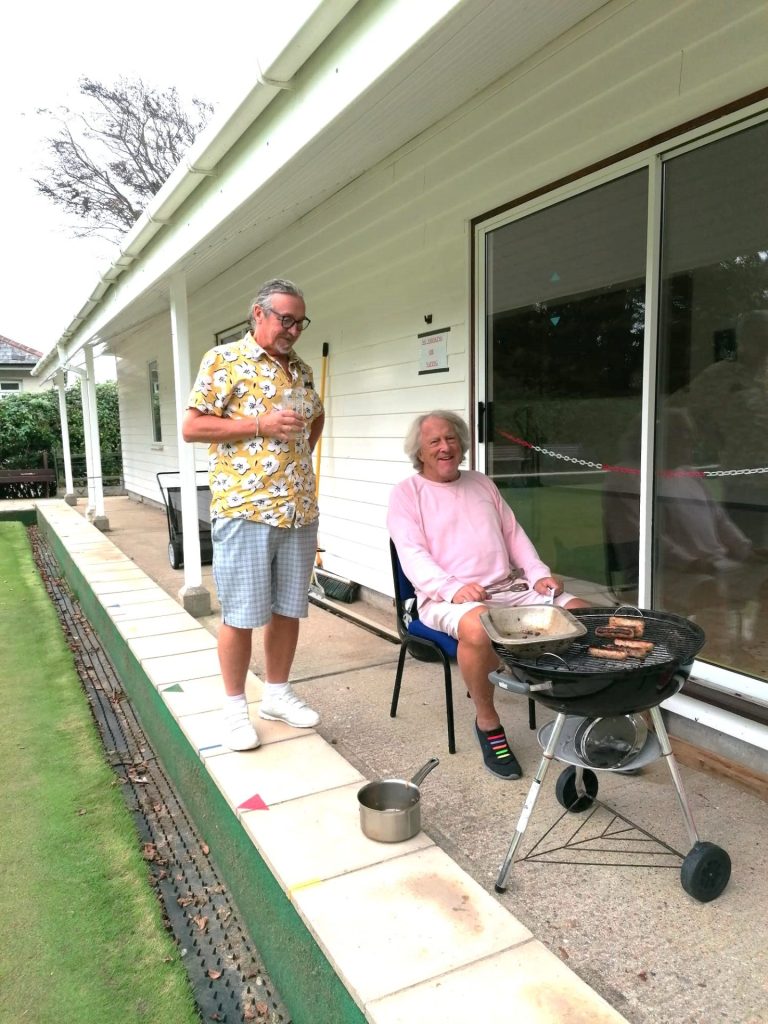 The game was followed by a BBQ and lots of social banter.