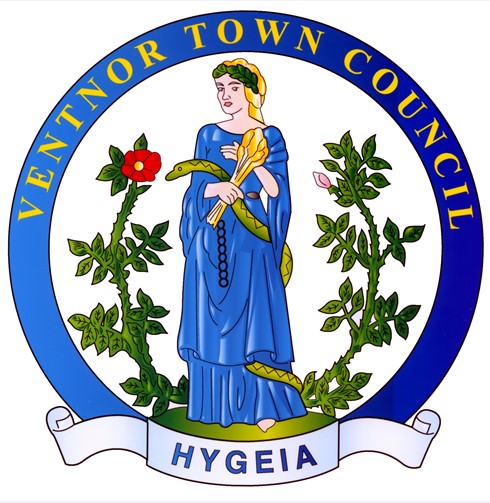 Pest control measure are being put in place after reports of rats at two locations recently. Spring Hill Gardens and Salisbury Gardens will be having a numbers of visits from pest control operatives commencing on Monday afternoon (9th October) .
Island pest control professionals Hillbans, will be on site at both areas on Monday afternoon. They will be setting baited traps over a period of four weeks to try and eradicate the rat problem.
During this time is will be obviously advisable to keep your dogs on a lead wherever possible whilst the measures are in place.
This action has been initiated after a number of calls from concerned residents and visitors alike to both of the popular places, Ventnor Town Council has acted accordingly and this will go some way in curtailing the issue.
If you require any further information on this action being taken, please contact the Council office on 01983 853775.