Photo ID needed to vote following national changes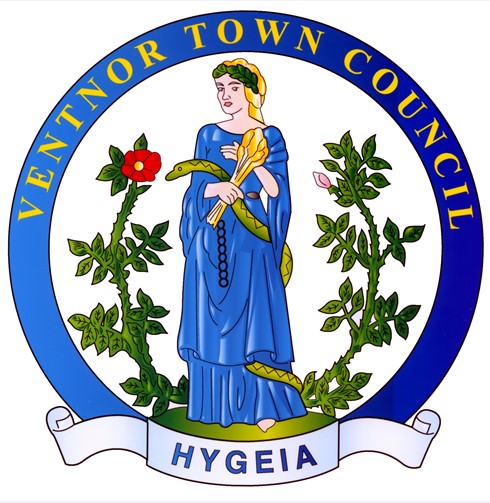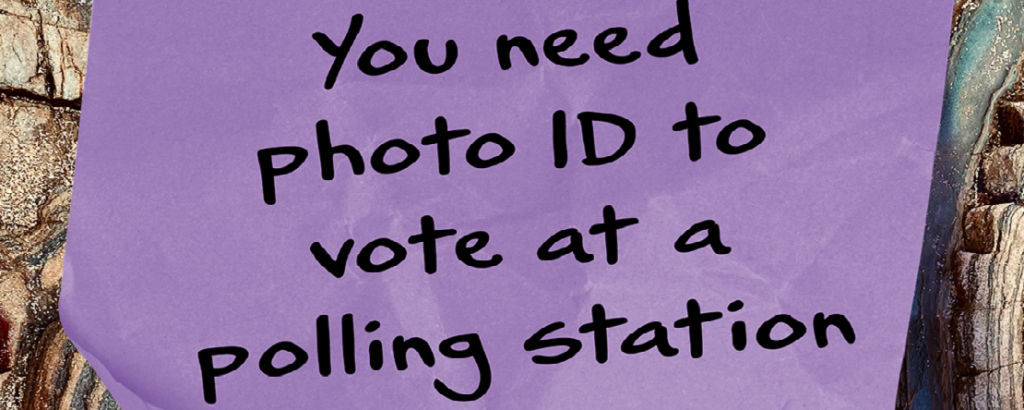 Registered voters need photo ID to vote at a polling station in elections in England. Voters may already have a form of photo ID that is acceptable, including the following:
Passport.
Driving licence (including provisional licence).
Blue badge.
Certain concessionary travel cards (such as an Older Person's Bus Pass or an Oyster 60+ card).
Identity card with Proof of Age Standards Scheme (PASS) mark.
Biometric Immigration document.
Defence identity card.
Certain national identity cards.
Find out what ID is accepted and apply for free voter ID if you need to.

Claire Shand, Returning Officer, said: "In order to vote in person, people will need to be registered to vote and to bring appropriate photographic identification with them on the day.
"The need for photo ID is new and we want to make sure that people are aware of the change and prepared, so that the process of voting in the Wootton by-election is as easy as possible."
The council is currently undertaking its annual canvass of electors. Letters are being sent to local residents reminding them to check their details are up to date.
However, given the time sensitivity to ensure people in Wootton are registered to vote, they should use the government website in the first instance – they do not need to wait for a letter – to ensure they are registered.
Alternatively, voters can call 01983 823380 for support to register.
Claire added: "For anyone receiving the annual canvass letter; to make sure you are able to have your say at any future elections, simply follow the instructions in your letter. It's very quick and easy.
"If you're not currently registered, your name will not appear in the letters or forms we send. If you want to register, the easiest way is online, or we'll send you information explaining how to do this in the post. Once registered, they would then be able take part in any future elections."