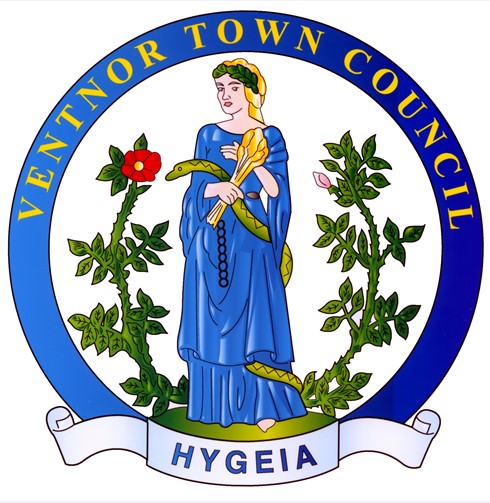 Bonchurch and Ventnor East Ward
The upcoming election for a a new Councillor to represent Bonchurch and Ventnor East will be held on 14th September 2023.
The local voting station St. Boniface Church, Bonchurch Shute, Bonchurch is open from 0700hrs – 2200hrs, where you can vote in person.
Registered voters need photo ID to vote at a polling station in elections in England. Voters may already have a form of photo ID that is acceptable, including the following:
Passport.
Driving licence (including provisional licence).
Blue badge.
Certain concessionary travel cards (such as an Older Person's Bus Pass or an Oyster 60+ card).
Identity card with Proof of Age Standards Scheme (PASS) mark.
Biometric Immigration document.
Defence identity card.
Certain national identity cards.
In order to vote in person, people will need to be registered to vote and to bring appropriate photographic identification with them on the day.
Please take the time to vote in this important local election to elect a Councillor for Ventnor Town Council, to represent the residents of Bonchurch and Ventnor East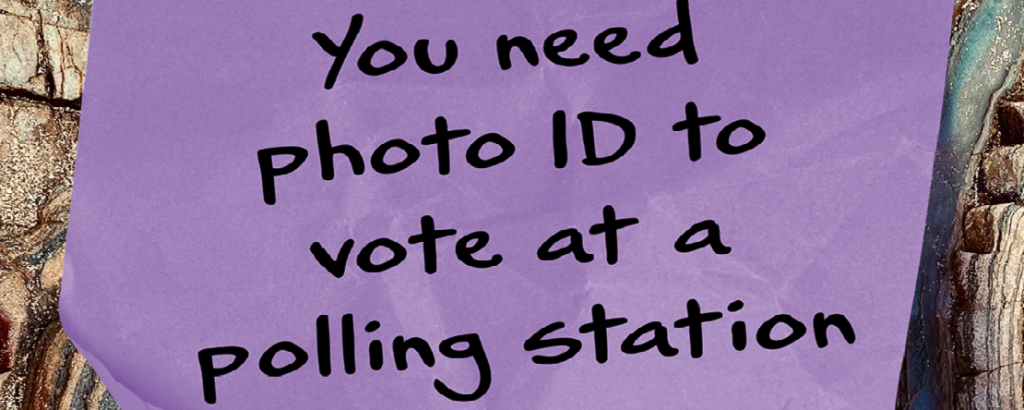 To find out who the candidates are follow this link :