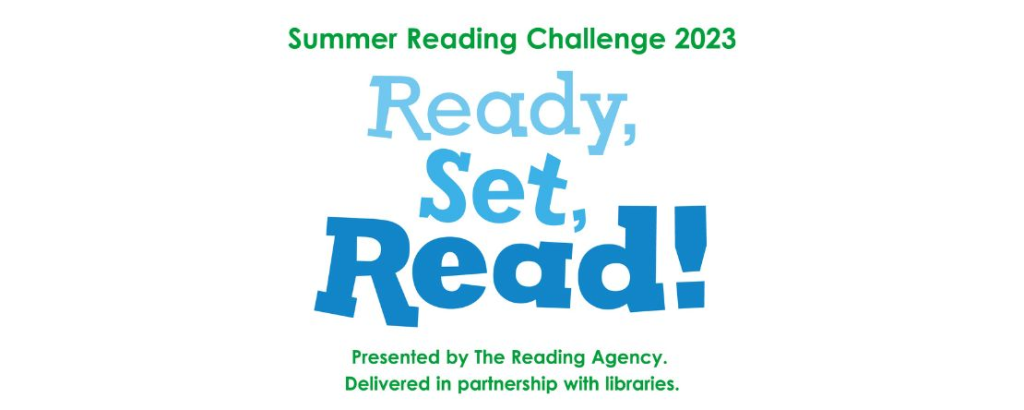 Keep the kids occupied for free this summer and sign them up for this year's Summer Reading Challenge, taking place across all Island libraries.
The challenge is now underway and runs until Saturday 9 September, and asks youngsters aged between four and 11 to borrow and read six books over the summer.

There are plenty of rewards for children to collect during their library visit and anyone that reads six books gets a medal and certificate.
This year's Summer Reading Challenge theme is 'Ready, Set, Read!' and has been developed in partnership with the Youth Sports Trust.
It will showcase how reading can be active and engaging, and will encourage participation in games and sports in any way that suits them best.
To take part, all children need to do is visit their nearest library or community library so they can pick up the books to enjoy at home or use the council's online reading services.
Rob Jones, the council's library service manager, said: "We're looking forward to welcoming children over the summer to our libraries as they embark on their 'Ready, Set, Read!' for this year's challenge.
"Reading is so important, allowing children to escape into a world of imagination and deal with challenges through the power of reading, as well as providing a family friendly activity.
"Children will need to be a member of the library to sign up for the challenge, but joining the library is quick, free, and easy. All reading counts, including audiobooks, eBooks, and eComics
"Children can read more than six books over the period, if they want – the more the better! Last time we ran the challenge, over 1,700 children signed up and a total of 28'416 books were borrowed throughout the time, playing a huge part in making sure children continue their literacy skills over the long summer holiday."
Younger children can join in, too, with a special mini-challenge for children under the age of four to take part in.
Further information about both council and community libraries, joining the library and online digital book services can be found at: www.iow.gov.uk/libraries
Children can also visit the Summer Reading Challenge website (summerreadingchallenge.org.uk), set their own goals, rate and review their books to unlock badges, play games, and enter competitions.