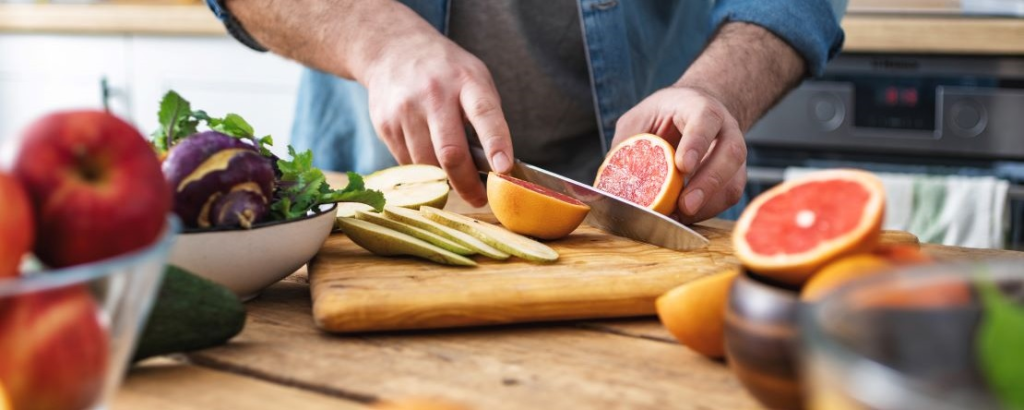 A new healthy weight loss programme is coming to the Isle of Wight this month.
Gloji Isle of Wight offers a range of free options to help people lose weight and improve their wellbeing.
The 12-week programme, run by healthy lifestyles provider Thrive Tribe, offers a range of options including healthy eating and fitness activities, so people can choose the most suitable method for their lifestyle.
Councillor Ian Stephens, deputy leader and Cabinet member for public health, said: "It's important we support those who are seeking to improve their health for the better.
"Investing in weight loss services to support healthy weight for eligible residents helps people improve their health and wellbeing.
"Losing weight will bring many physical and mental health benefits but it isn't always easy, so that's why we have teamed up with Gloji Isle of Wight to make it fun, welcoming, and motivating."
Over the next three years, Thrive Tribe will be delivering support throughout the Island, with a face-to-face offer through Slimming World, an online weight management alternative under the name Gloji, and a third option with physical activity as a central component which launches in September, also under the Gloji brand.
Islanders can take part in-person by joining local workshops or use online tools if they prefer.
To take part, people must live on or be registered with a GP on the Isle of Wight and have a BMI (body mass index) of over 30 (or over 27.5 for certain groups).
Participants will get access to healthy recipes and online fitness sessions, as well as information about food and physical activity, help with motivation and planning, as well as support groups.
Simon Bryant, the council's director of Public Health, added: "We are delighted to be working with Thrive Tribe to support local residents to achieve and maintain a healthy weight.
"Gloji Isle of Wight offers a range of choices to support Islanders find what works for them to lose weight and make small changes to their health that can lead to a longer and healthier life."
In the past three years, more than 1,500 people have been supported to lose weight through the council's weight management services.
For more information about the programme, go to www.iow.gloji.org.uk