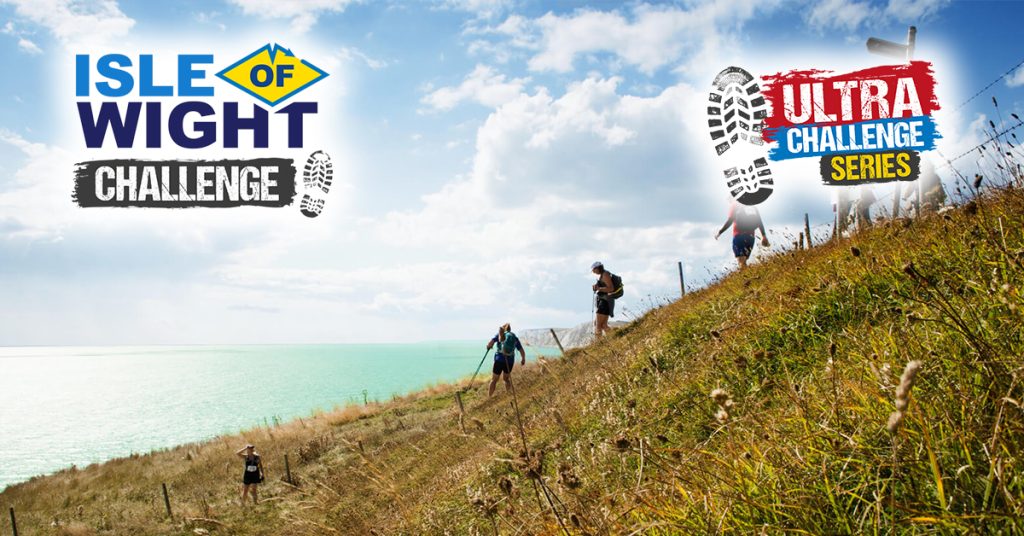 ISLE OF WIGHT CHALLENGE
29 APR – 30 April 2023
Great challenges need great settings – and few are better than the Island's stunning coastal path. Up to 2,000 adventurers will take on the Isle of Wight this sunny weekend April 2023 – with all out to push themselves further. It's along the spectacular southern cliffs, past the iconic Needles, and up to historic Cowes at the halfway stop. For Full Island challengers it's on to historic Ventnor, and back to the welcome base camp in Chale after an epic 106km journey. Runners and challengers get full support & hospitality all the way, and with half & quarter Island options also – there's an Isle of Wight Challenge for everyone!
Ventnor's own Town Council's Salisbury Gardens and Green Room was the chosen venue by the organisers for one of their Medical and first aid teams, rest and hospitality stops on this mammoth 106km trip around the Island.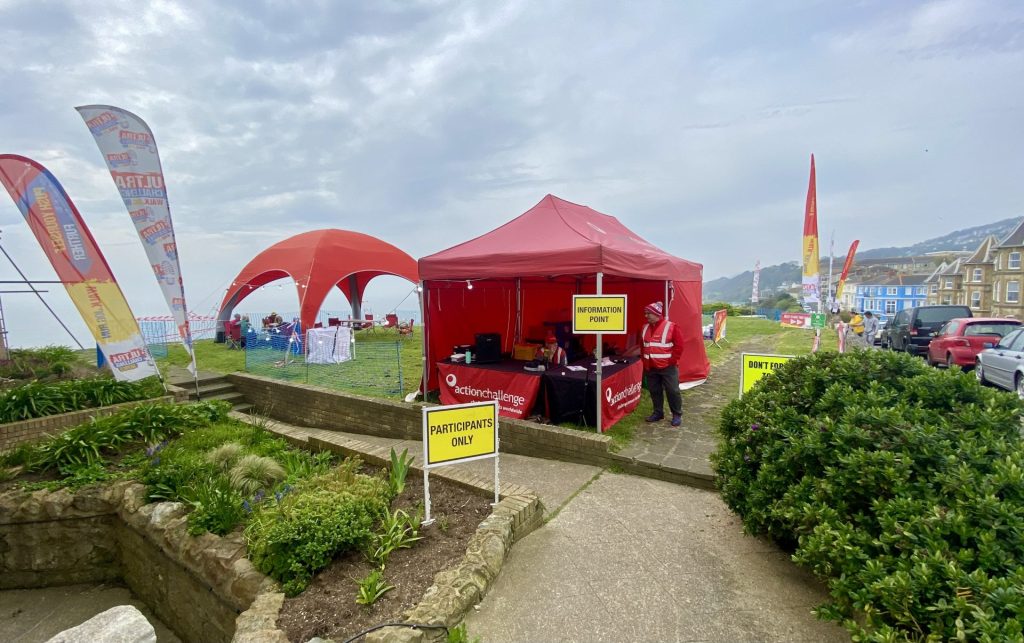 What better view could you ask for whilst nursing blisters and taking on some fuel for the next step of the journey. The top runners are normally first to arrive at Ventnor, completing the whole course in around the 9-12 hr mark. Mind boggling indeed !
The slower more sedate walkers, runners and joggers are spread out across the two days. Our facilities were open for the entire period of the Ultra Challenge series on the Isle of Wight providing a safe and secure area for the events team and their first aiders to ensure all of the participants were looked after at any time of the Isle of Wight Challenge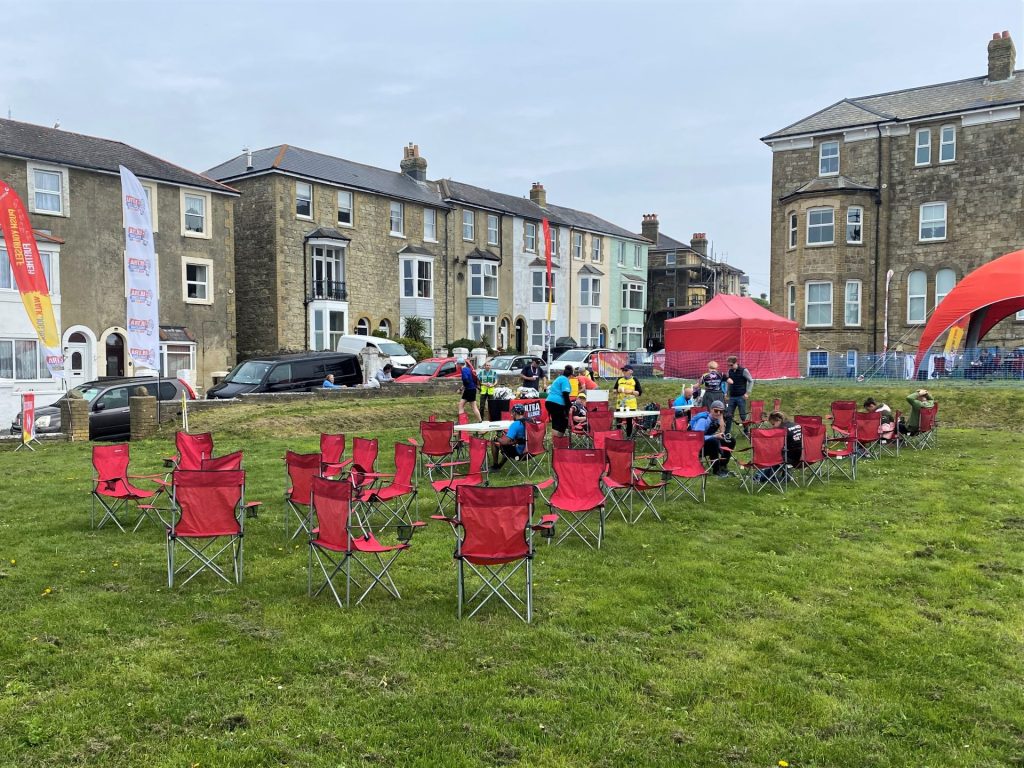 This puts the Island and Ventnor firmly on the map of these Ultra Challenge series events.
This was a great boost for the town in raising its profile amongst the event organisers of this and indeed any future planned events. Ventnor is indeed a very special place and as such is clearly a great venue for holding and hosting similar things in the future.
The organisers have already booked Ventnor's Salisbury Gardens for 2024 after such a great event yet again.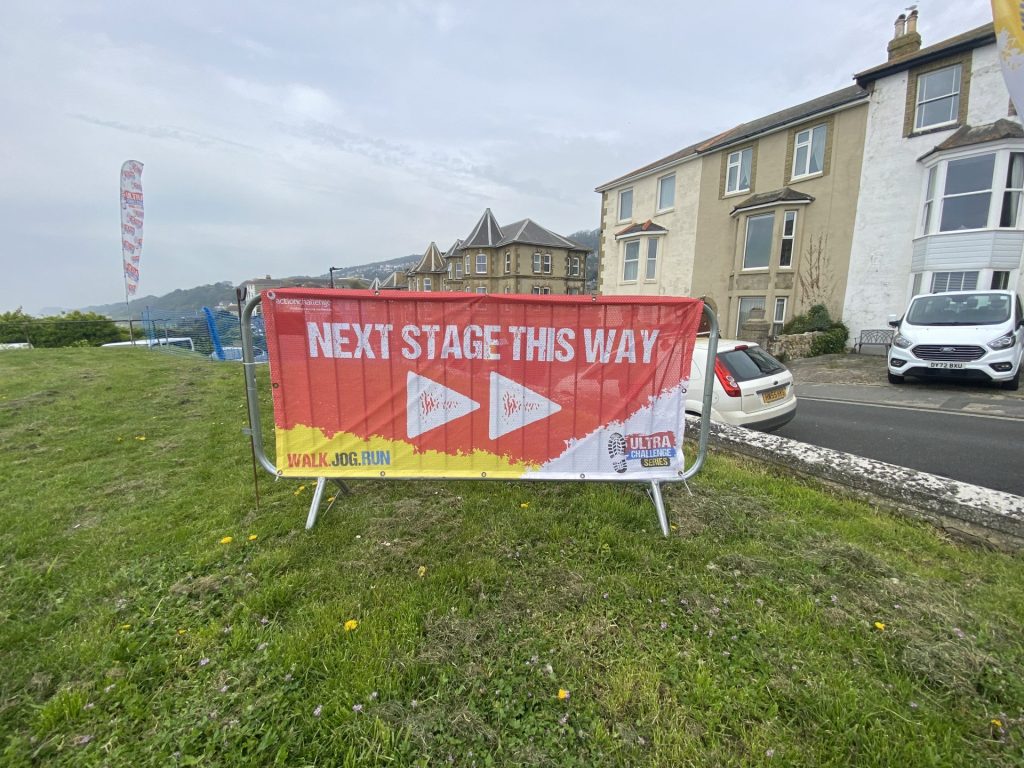 The Isle of Wight challenge across the weekend helped to raise over £250,000 for charity.