The Isle of Wight and SEAA Championship Fell Running Series is taking place this weekend 9/10 Sept and consists of 3 races in two days.
We have great support from VTC who have agreed that the fell run organiser has permission to put tape in La Falaise Park and St Boniface (also agreed with National Trust) – so if it could be left in place it would be appreciated.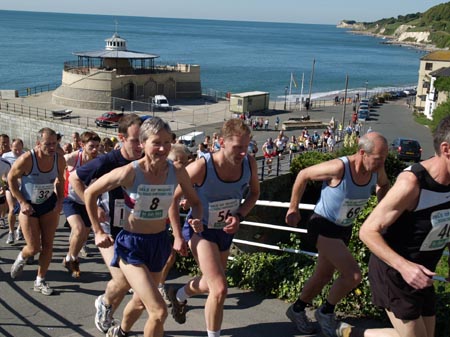 Tape out Friday 8th Sept and taken in PM of Sun 10 Sept.
We have a good field of 150 runners this year!
To find out more about this fabulous event over the weekend check out these links:
Isle of Wight Fell Running Championship Series | Facebook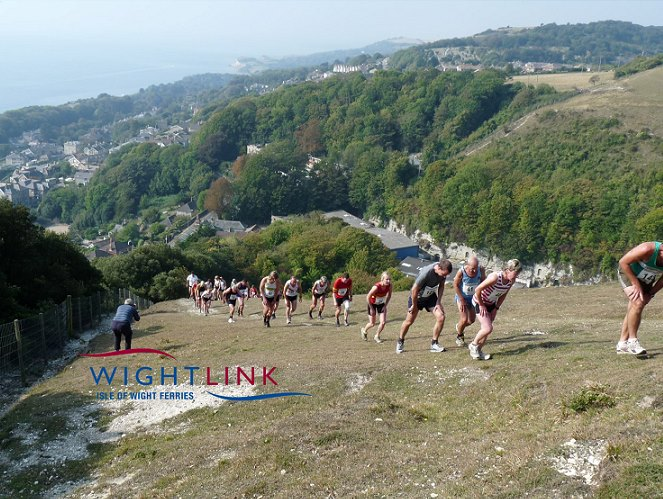 https://www.rydeharriers.co.uk/
It's going to be hot so I suggest you carry water for all the races – there are NO drinks stations on races 1 and 2.
The drinks on race 3 at 7.5 miles will have enough water to replenish your bottles if needed.