29 & 30 APRIL 2023, make a date in your diary and join the thousands on the 106km route round the Island.
Up to 2,000 adventures will take on the Isle of Wight Challenge in April 2023. The route takes you along the spectacular southern cliffs, past the iconic Needles, and up to historic Cowes at the half way stop. For Full Island challengers it's on to Ventnor, and back to base camp in Chale. You'll get full support &
hospitality all the way, with half & quarter challenge options also.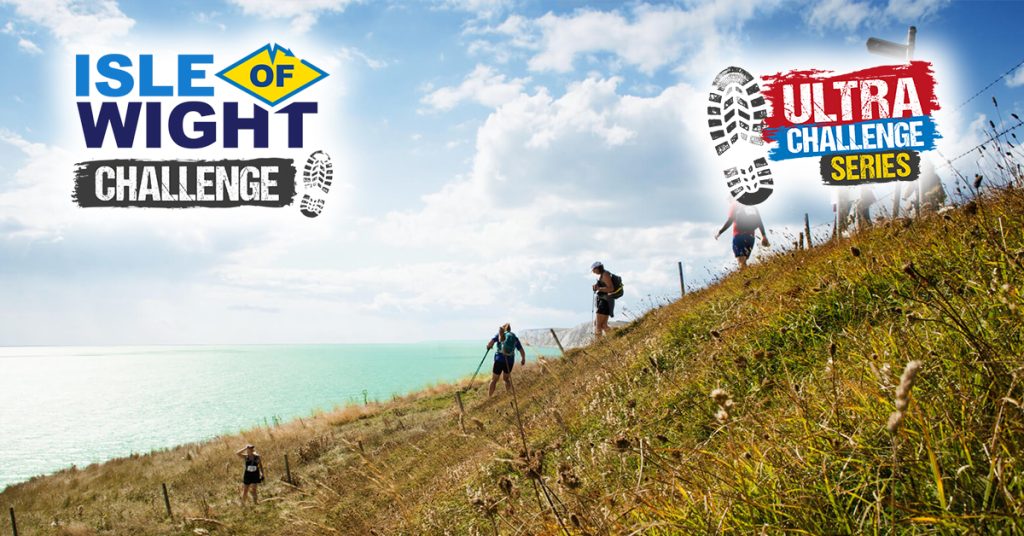 There are a number of distance challenges that can be done, from the full 106km down to sections of of 25km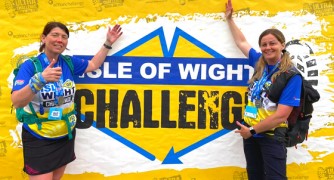 Please follow the link to the Ultra Challenge fact sheet below: