To celebrate the 200th anniversary of the game of Rugby, 200 hundred rugby balls are being sent out around the world to help raise awareness of the game and this great anniversary. Our town of Ventnor has been chosen to receive one of the globally sent out rugby balls to be involved in this great event. Ventnor is the only town on the Island and is one of the very first recipients of these anniversary Rugby balls.
An event has been organised by local resident John Bagshawe who went to Rugby School, to celebrate this great achievement in Ventnor being selected to receive one of the 200 Rugby balls globally.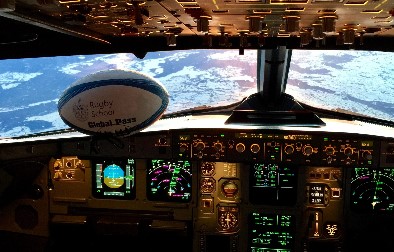 The global event has been named 'Global Pass' and as it suggests 200 anniversary rugby balls will be sent out by Gilbert who are sponsoring the event, and obviously a name synonymous with the easily recognisable ball logo seen around the world in all competitions. Gilbert balls, were originally made in the town of Rugby and supplied the ball to the famous Rugby School when William Webb Ellis originally ran with the ball and our game as we know it was born.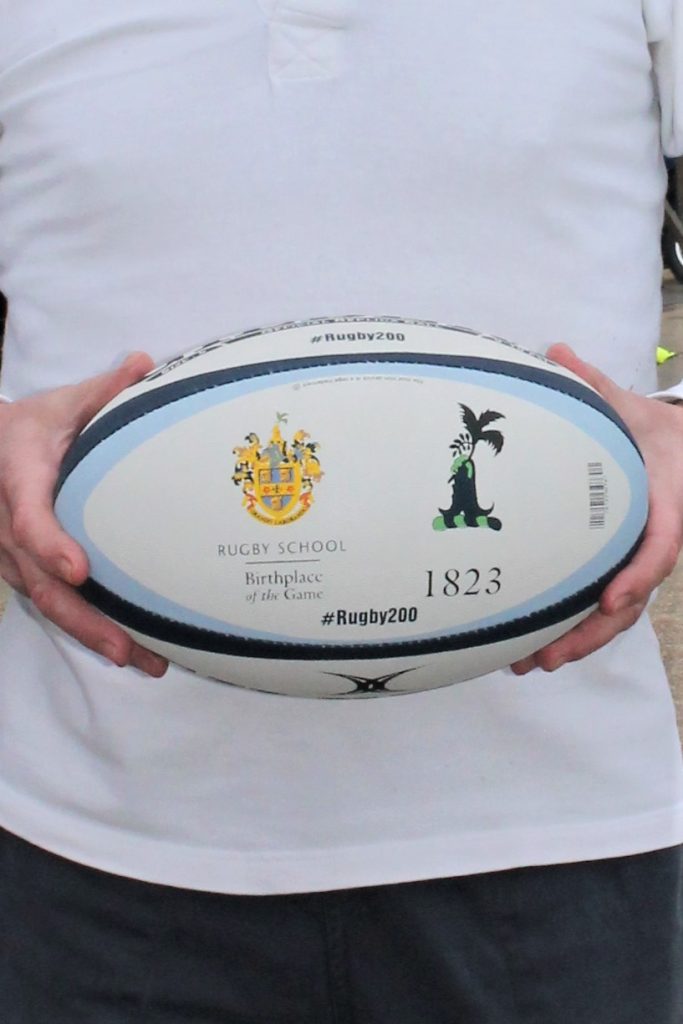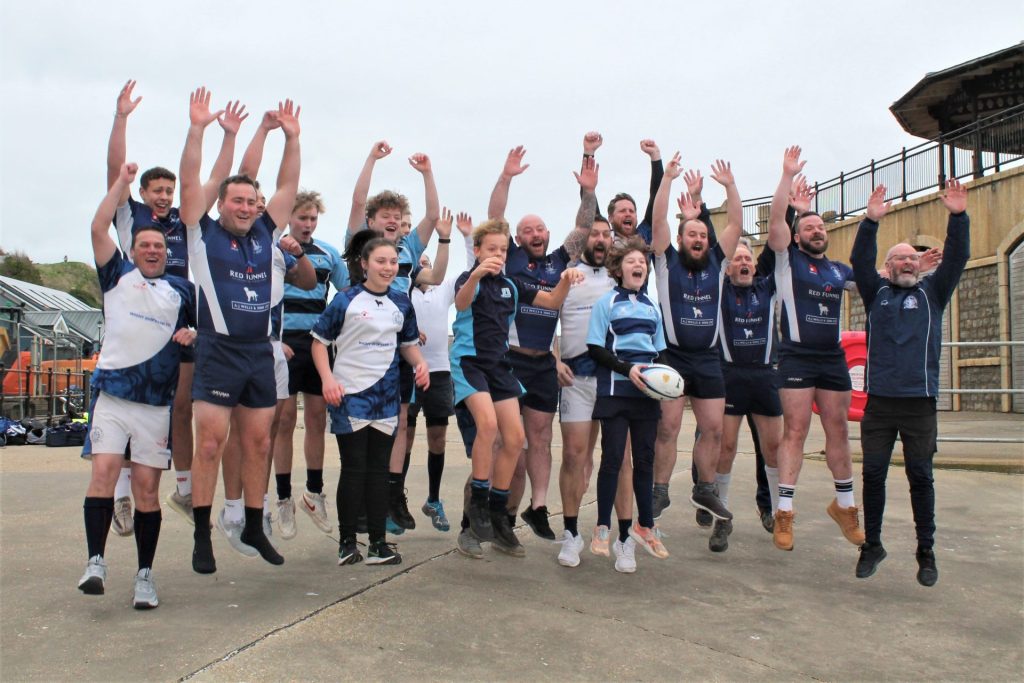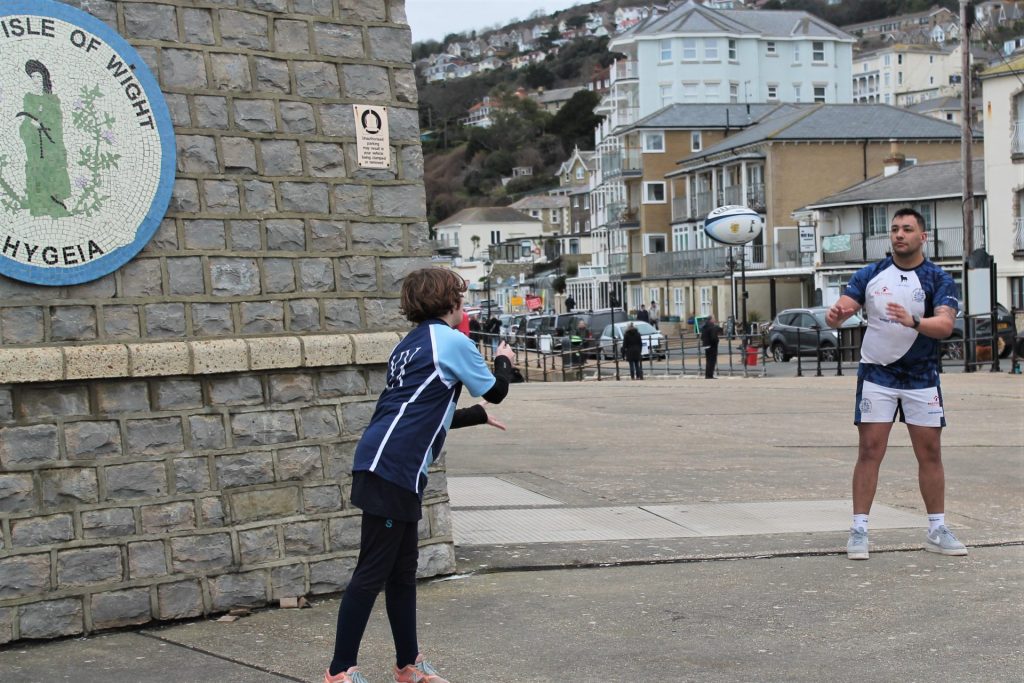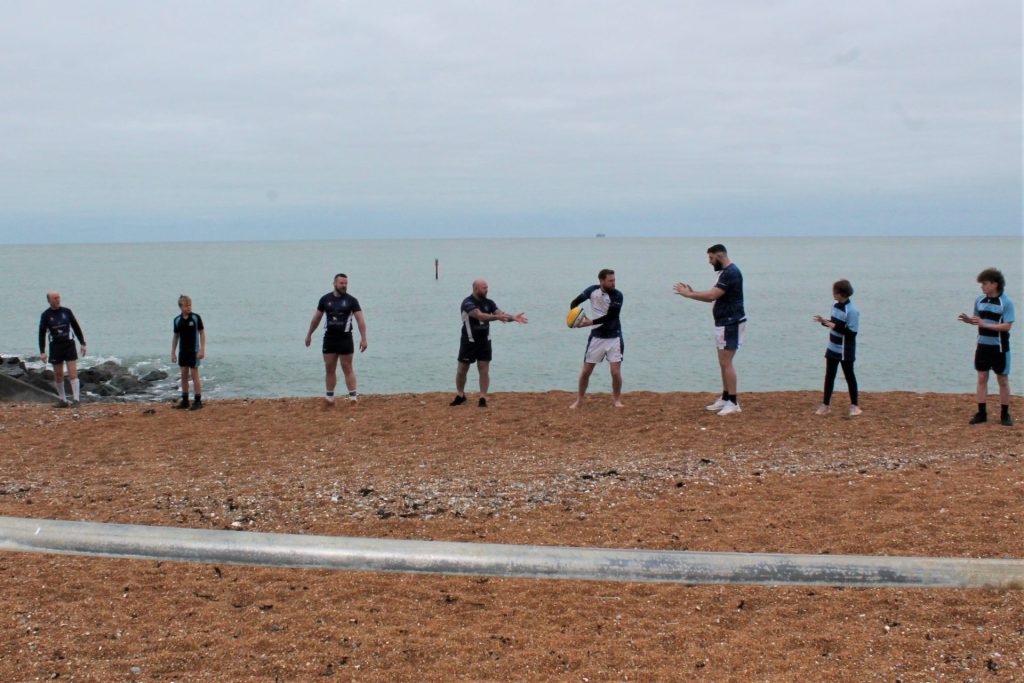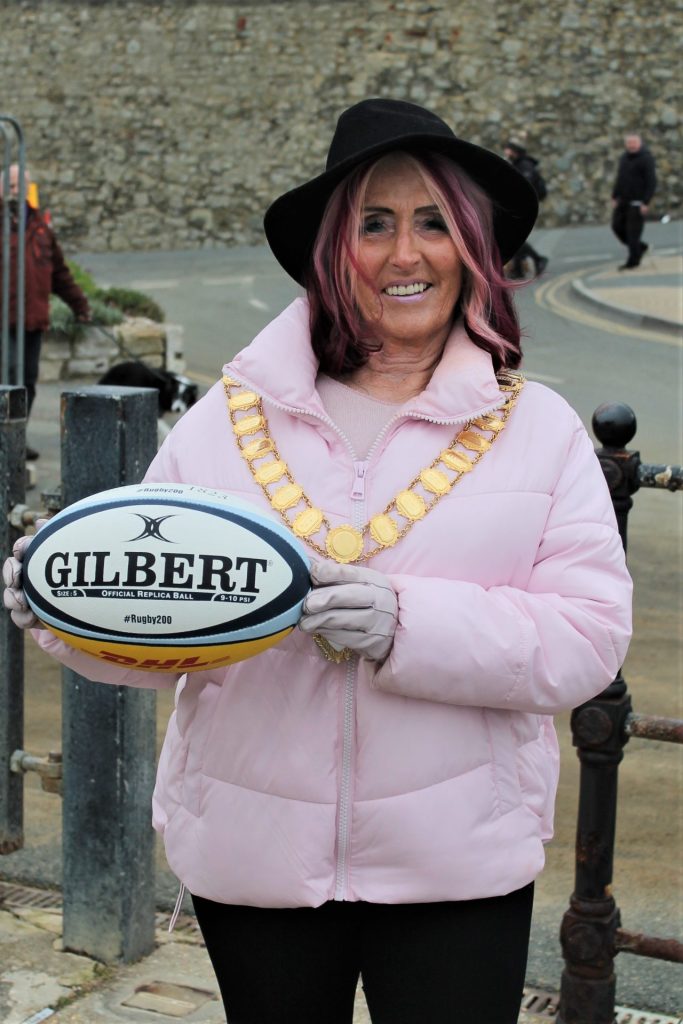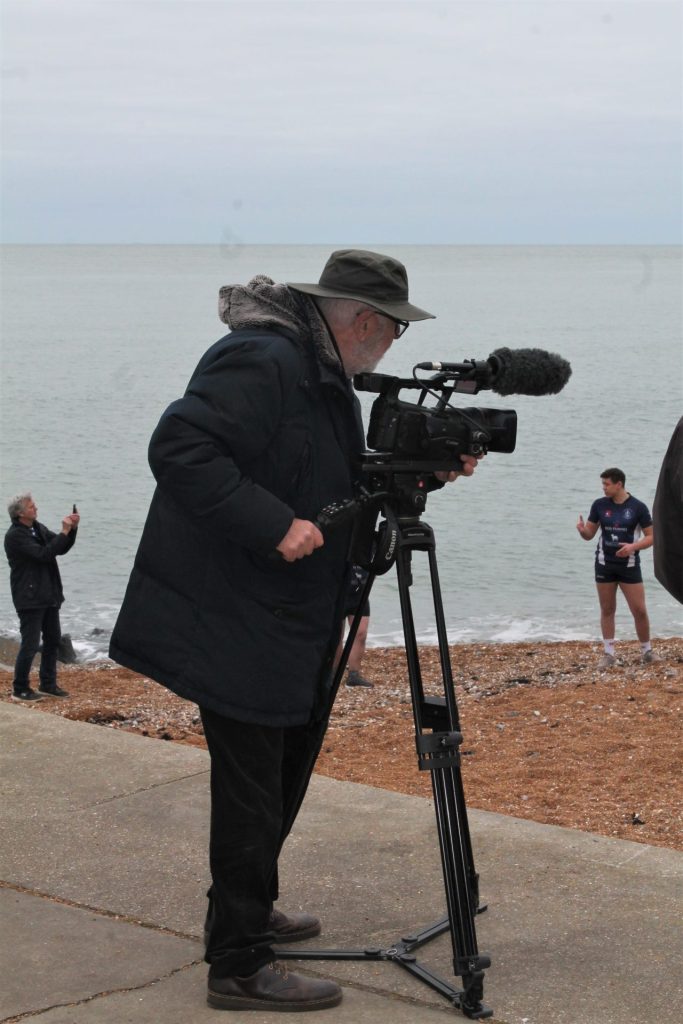 To acknowledge this great accolade there is a symbolic passing of the Rugby ball took place on Saturday 4th down on a chilly Esplanade by the Rotunda. Our own local film maker David George filmed the event which will be part of a global film celebrating the 200th anniversary around the world. Members of the Free School rugby team will be involved along with senior members of the Ventnor Rugby Club. This great event has been recognised internationally by many of the games greats from all era's.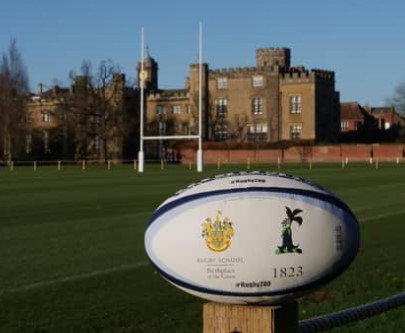 Follow the attached links for in depth and further information about the event
Interestingly one of Ventnor's famous residents was indeed Dr Thomas Arnold 1795 – 1842, he was a Headmaster at the now famous Rugby School, he was a prolific English Educator and Historian. Arnold, born in Cowes on the Isle of Wight declared Ventnor was the most beautiful place on the sea coast this side of Genoa.
He also was one of the visionaries to improve education through sport, a vision which gave rise to the modern Olympic Games.