Thursday November 23rd from 10.30 am to 1.30 pm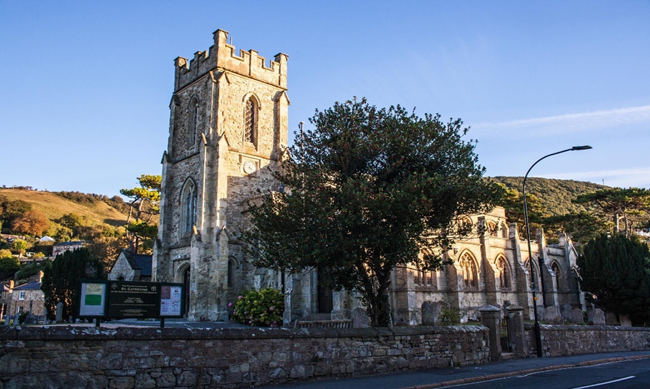 Ventnor Our Place run community sessions with support from
organisations that offer FREE drop-in chat and support sessions.
We offer safe environments to access support and advice or simply to chat over a cuppa or a hot lunch.
Organisations attending regularly each month include Citizens Advice, Wight Sense, Ventnor Community Shed, Ventnor Community Foodbank, People Matter, Baby Box Isle of Wight, Veteran's Outreach, Barnardo's, John's Club, Ventnor's Police and Community Safety Officer and Living-well Early Help.
We can signpost you to other groups or organisations too if appropriate.
Call us on 07932 890679 or e-mail tony@ventnortowncouncil.org.uk
A hot lunch will be served at the event and every Thursday at this venue as part of Ventnor's Warm Space initiative.