Friends of Ventnor Cemetery have arranged a great evening at the Ventnor Social Club, Down Lane Upper Ventnor, a quiz night starting at 7pm.
Teams of four , £2.50 per person .
If you haven't got a team, grab four friends and come on up, or failing that just join in with one of the other teams., absolutely everyone is welcome !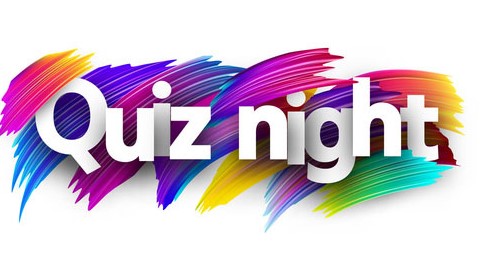 For more information about the Friends of Ventnor Cemetery, please follow the link: