'Friends of Ventnor Cemetery' was set up by a group of local enthusiastic people in 2021 who thought that the Cemetery deserved better care.
Local Ventnor Town Cllrs Mark Jefferies and Steve Cooper, along with IOW Councillor Rodney Downer helped set up the group. since its formation, the popular group has formed a local committee and has its own constitution. They have already done some remarkable things in making the Cemetery looking like it does today, with a some bigger ideas and plans to follow.
The Ventnor Cemetery, on Newport Road, was established in 1870 by the Ventnor Burial Board which later came under Ventnor Urban District Council.
With the local government changes in 1974, the cemetery came under South Wight Council; in 1995, it was taken over by the Isle of Wight Council following the creation of the IW Unitary Authority.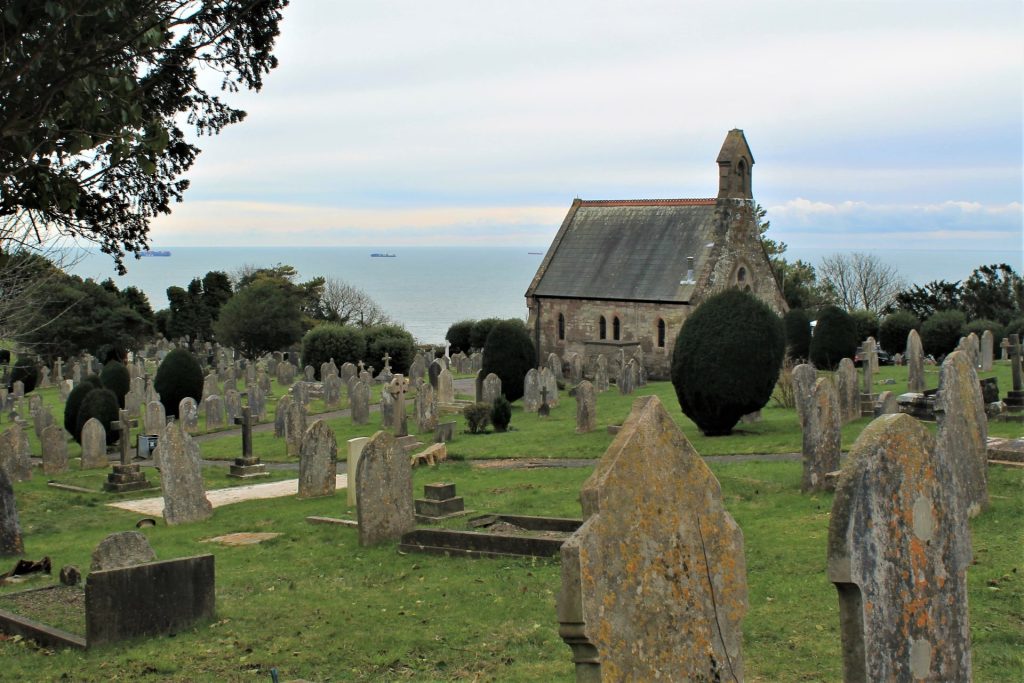 The Cemetery can be found off Newport Road Ventnor, Isle of Wight, PO38 1AQ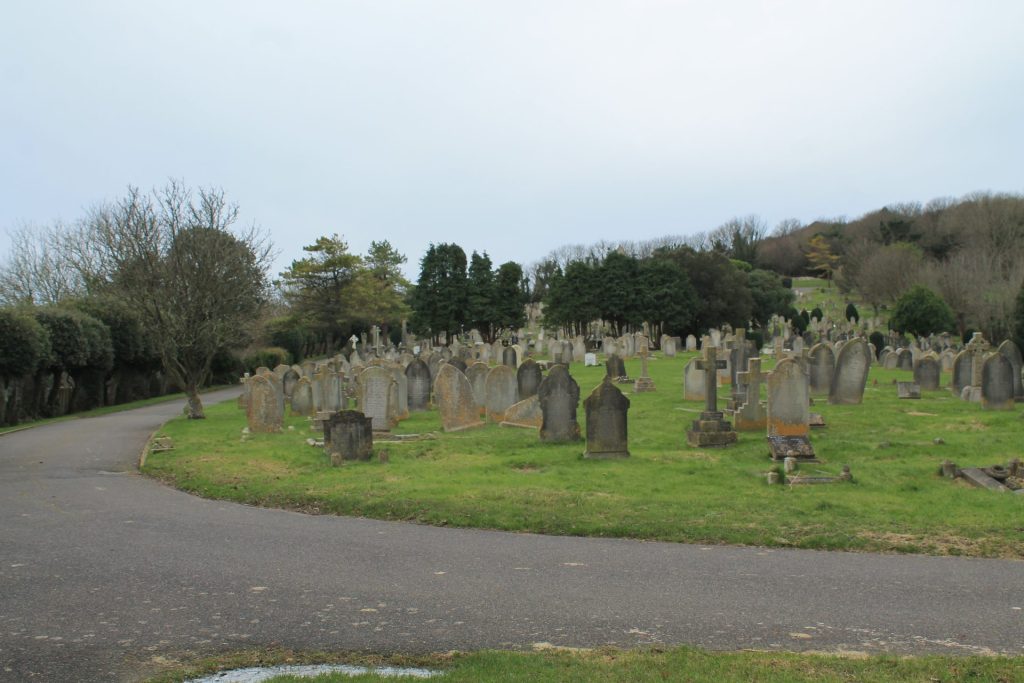 Ventnor Cemetery is recognised by the Wars Graves Commission, please follow this link for more information on this :