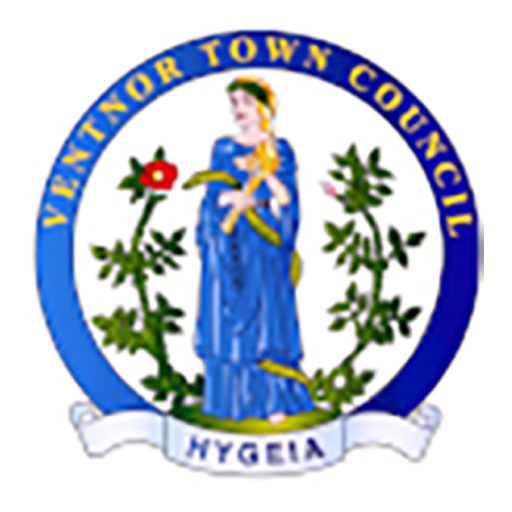 12.00 noon – 6.00pm at Ventnor Park and Putting Green
This year's Ventnor Day promises to be bigger and better than ever. Artists booked to perform so far include The Ventnor Darlings, Greg and the Bears, The Hillmans, The Slow Cats, Moonshine Border Morris, Andy Roberts, Bethan John, Lucan, Tink Beadle and Ventnor Theatre Group.
The event also features the first performance in their hometown by Ventnor Comic Jazz Band after their recent successful appearance in the Queen's Platinum Jubilee Pageant.
Food and drinks are being provided by Crave Ice Cream, Lady Scarlett's Tea Parlour, Stripped Burgers, Sweet Charlie's Crepes and Tee in The Park.
Alongside the Isle of Wight Donkey Sanctuary, there will be stalls from around 50 community groups and voluntary sector organisations. There will also be stalls from around 50 local businesses, crafters, and artists.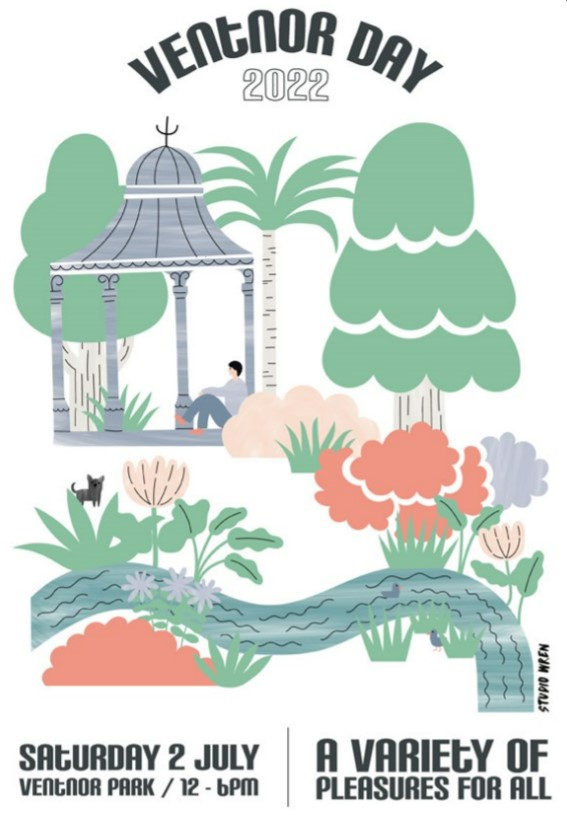 Voluntary and community groups attending include –
Age UK Isle of Wight
Animals Asia Isle of Wight Support Group
Baby Box Isle of Wight
Citizen's Advice Isle of Wight
Commonwealth Family History
Diabetes IoW Group
Friends of the Animals
Friends of Ventnor Botanic Gardens
From Foster to Forever Dog Rescue
Global Brain Injury Awareness
Hampshire & IoW Wildlife Trust
Haylands Farm
IoW Pride
Isle of Wight Scouts
Isle of Wight Bus & Rail Users' Group
Isle Of Wight Natural History and Archaeological Society
Isle of Wight Volunteer Centre
IW Prostate Cancer Support Group
Living Well
Maritime Archaeology Trust
Mountbatten Hospice
NHS Healthy Lifestyles
People Matter
Hampshire Constabulary
RCS Employability
Red Squirrel Trust
Royal British Legion Social Club Ventnor
Swan Advocacy
St. Catherine's Church
St. Catherine's School
Swim the Wight CIC
UNISON
Upper Ventnor Community Association
Vectis Womble Association
VENT Poetry Group
Ventnor Artists Collective
Ventnor Community Shed
Ventnor Enhancement Fund
Ventnor Life Drawing Class
Ventnor Rotary and Inner Wheel
Ventnor Theatre Group
Ventnor Well-being Café
Ventnor Youth Club
Veteran's Outreach Support
Wight Strollers
Wild Heart Animal Sanctuary
Mayor of Ventnor, Steph Toogood, who is opening the event, said – 'Ventnor Day showcases the best of our town, from our rich and diverse voluntary and community organisations to our artists, and crafters and some of our most popular musicians and food outlets. It's a great day out for all ages in the picturesque setting of Ventnor Park and Putting Green – and a chance to raise funds for Ventnor Carnival. Thanks to our many volunteers that help to make the day run smoothly. A particular thanks to the Comic Jazz band for performing at our event after helping to put the town on the map with their amazing performance at the Queens Platinum Jubilee.'