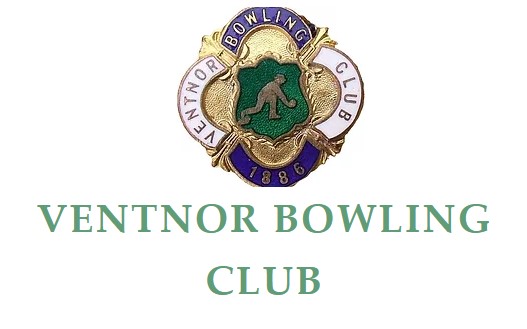 On Sunday 6th of August the Ventnor Bowls Club held this annual match against the Royal British Legion, this day is in memory of Barry Croad a very accomplished bowler who reached the English Singles National Finals, the Barry Croad Shield was won this year by Ventnor Bowls Club.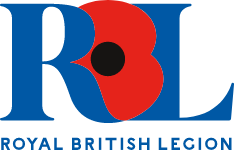 Barry was both a member of the Ventnor Bowls Club and the Royal British Legion and as such this is an important match for both teams, despite some changeable weather and some showers the game was able to be completed in great spirits, especially after some enforced breaks taken in the clubs bar.
The game was enjoyed by all who played and for some it was their first effort at playing bowls, this game is always a really fun event and a fitting memory of a very talented bowler and member of both clubs.