Eastleigh 3rd XV v Ventnor 2nd XV , Hampshire Counties Five Eastleigh, 11th November 2023
Result:   Eastleigh 12 – 25 Ventnor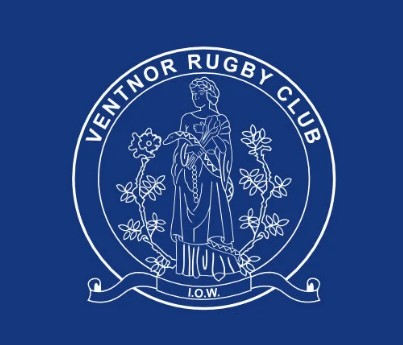 Ventnor 2nds took on the challenge of a powerful Eastleigh 3rd XV with relish and, although the usual dominance in the set scrum was missing, they found a way of prevailing after a first half where the game was pretty even. Ventnor started well when an early charge by Harry Colson and great support from James Green and Dean Magnurson resulted in a penalty for Ventnor which Warren Riches nervelessly slotted. Eastleigh were working hard in defence and they needed to with James Pemberton and Layton Greatorex – having an outstanding debut – forming a powerful combination in the centres. The home team had chances themselves and it needed a desperate try-saving tackle from Jimmy Excell to put their rapid winger into touch. Unfortunately that was Excell's last contribution as he left the field with a shoulder injury and was replaced by Bradley Francis. Eastleigh got a reward with a penalty when Parker was pinged for not rolling away but the latter made up for it by taking the game straight back to the home side which was only stopped by a blatant high tackle that deserved more than just a penalty. Parker had to leave the field and Tristan Price came on into the second row. Gav Davis made a storming return after a kick ahead which was taken on by Rosco Harris which was only stopped by foul play. Riches kicked the penalty and a very long first half came to an eventual halt with Ventnor leading 6 – 3.
The second half began with another break from Colson, Davis and Charlie Magnurson which resulted in a siege on Eastleigh's line. Gary Ball and Francis set the ball up and skipper Jack Rushton drove over to score. Riches converted. Charlie Magnurson then scored after fine work by Harry Ottley in the line out and yet another charge from Colson. Again Riches converted. Harris then made a searing break which ended ten metres short when his hamstring rebelled but the move was rescued by Pemberton who put Greatorex in for a debut try. Allan Bridges came on for Harris and Callum Martin replaced Colson after an epic performance. Eastleigh gained good territory after a kick ahead and – despite strong defence from Ewan Castle and Dean Magnurson – muscled over for a converted try. Nathan Frampton came on for Price and immediately demonstrated his growing confidence in defence and attack but the game was getting scrappy and an Eastleigh forward was yellow carded for trying – and failing – to strong arm Davis. The referee than reciprocated with a yellow card for Rushton after some shenanigans and the final whistle blew exactly two hours after the start of the game!
This result maintains Ventnor's position at the head of the Hampshire Counties 5 South league. A gap in the calendar means they don't play again until they travel to play Portsmouth 3rds on 9th December.
Team: Rushton (capt), Excell, Ball, Green, Parker, D.Magnurson, C.Magnurson, Colson, Harris, W.Riches, Ottley, Pemberton, Greatorex, G.Davis, Castle.
Subs: Price, Francis, Bridges, Frampton, Martin,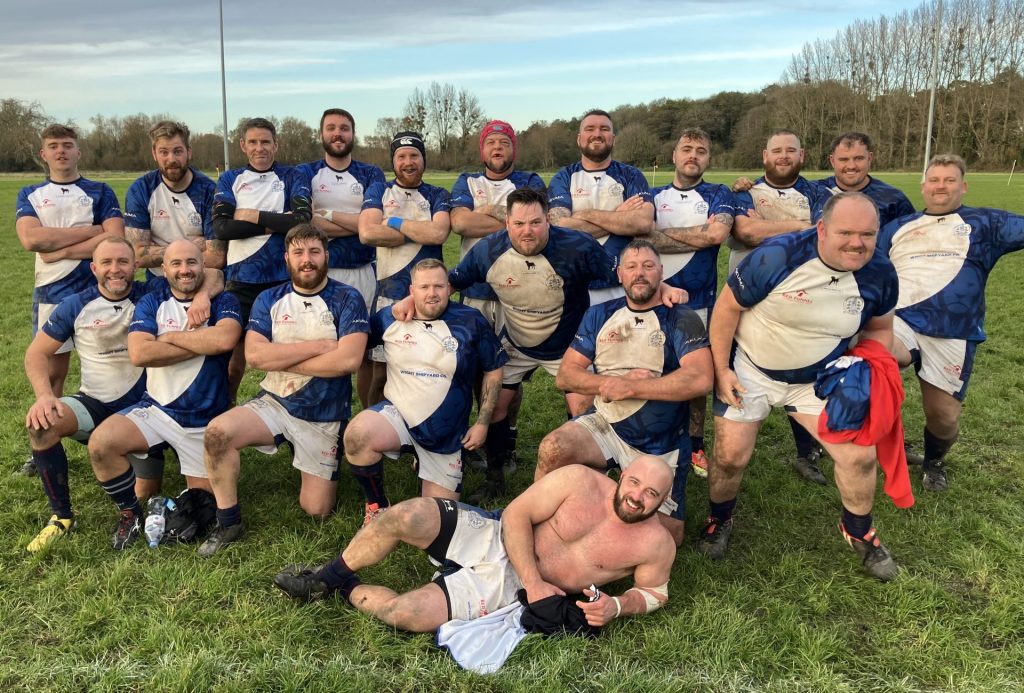 The A J Wells Man of the Match: Layton Greatorex
The Red Funnel Moment of the Match: Ross Harris

Coaches: Jason Evans, Clive Cardwell-Hill
Physios: Sarah Watt
For more information, please contact JAMES MORTON
Ventnor RFC         T: 07901 938 317          E: james@ventnorrfc.com