Diversions are being put in place today (Friday).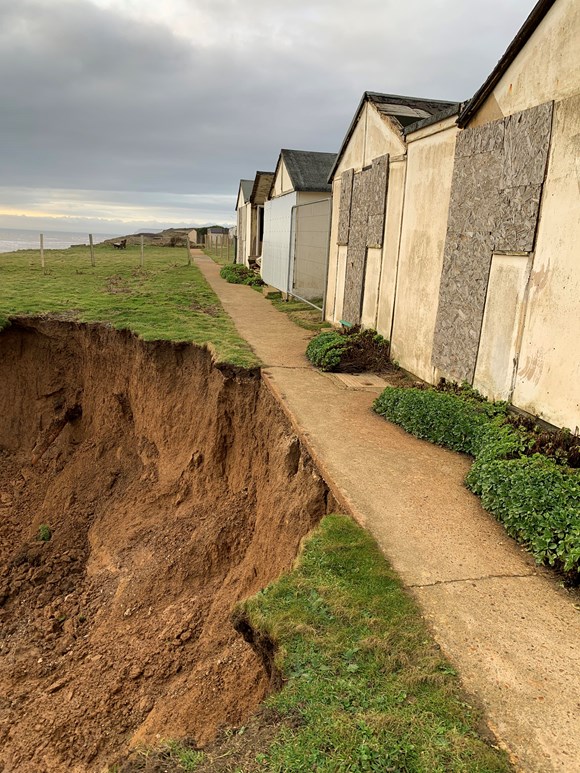 The new permissive footpath at Brighstone Holiday Centre and the Isle of Wight Coastal Path between Grange Chine and Isle of Wight Pearl have been closed following significant landslips making it unsafe to use.
Diversions are being put in place today (Friday).
The permissive route was secured with the agreement of the landowner last year, but has been rapidly affected by recent coastal erosion.     
Following today's closure, a council spokesperson said: "No attempt should be made to look at the damage or walk the path.  "The council will be erecting temporary coastal path diversion signs and the situation will be monitored and reopening opportunities will be considered once the current damage has settled. "We would like to remind people that during winter and stormier weather, the cliffs around the Island's coast are susceptible to cliff falls caused by erosion from the sea, wind and rain.
"Everyone should be mindful of the risk of rock falls and landslips."
The council hopes to reopen talks with the landowner to secure a new path in the immediate area.
This will also involve Natural England as this will be part of the approved England Coast Path on this part of the Island's coastline.