Children and young people in receipt of free school meals on the Isle of Wight are set to benefit from the Holiday Activities and Food (HAF) programme as it returns for the summer.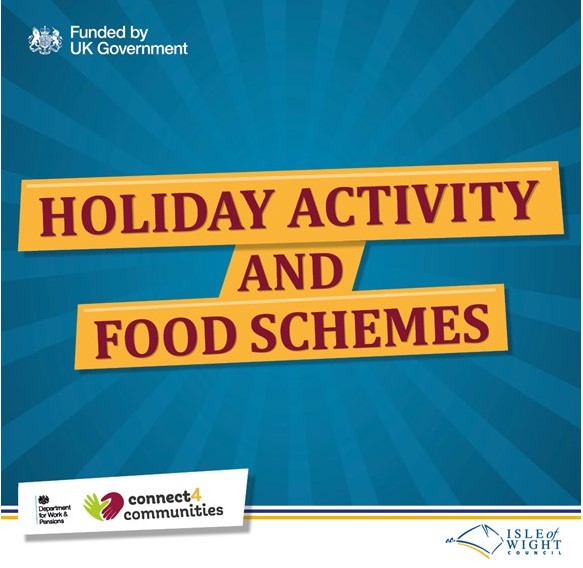 This time, the programme is back with even more activities, spaces and opportunities than ever before.
Free places are available for children who receive benefits-related free school meals. A small number of places are also available on HAF schemes for other vulnerable families. Visit the council's website to check eligibility criteria and individual eligibility.
Twelve local organisations will be opening their doors to hundreds of children and young people for free from the end of July all the way through to the start of September.
They will be running a variety of fun activities including: horse-riding, tennis, football, drama, dance and so much more. Every programme offers a free nutritious meal each day.
To find out more about local HAF schemes, visit the Isle of Wight Family Information Hub website. Here you can search for activities and contact local providers directly to sign up to schemes.
Funded by the Department for Education, the programme is organised on the Island by the Isle of Wight Council as part of connect4communities.
Councillor Debbie Andre, Cabinet member for children's services, said: "The rising cost of living continues to affect everyone, but it is most keenly felt by families on low incomes.
"These challenges are typically heightened during the school holidays when finances are likely to be even more stretched.
"For our most vulnerable families, we know how important school is and that the school holidays, especially over such an extended period in summer, can often leave them feeling isolated and cut off from support.
"I am delighted that we have been able to fund so many places to ensure that these children do not go hungry or without the crucial support they need.
"Thank you to every one of our providers for getting on board and helping us to offer so many different opportunities for families across the Island, thus making them more accessible to all."
To find out more about the HAF programme, visit the connect4communities website. For queries, please email connect4communities@hants.gov.uk