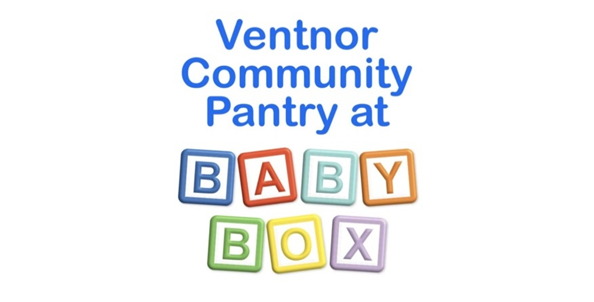 We are based at the former Youth & Community Centre in Victoria Street (Ventnor Central).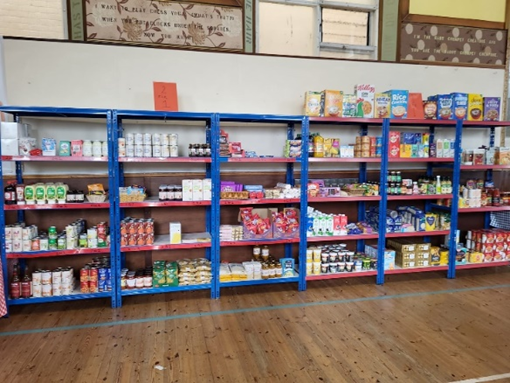 It costs £5.00 membership per shop for goods valued at over £15.00.
All welcome.
You will find a range of fresh, frozen, and ambient foods. These can change on a weekly basis – depending on what we receive from our suppliers.